Travel Tips
Here you will find all kinds of travel tips, useful travel information and travel news that you should not miss!
From inspiring travel quotations and interesting offers to learning how to pack efficiently and how to travel the eco-friendly way.
Be inspired for your next holiday and if you have any travel tips that you think our readers should know about please send us a message.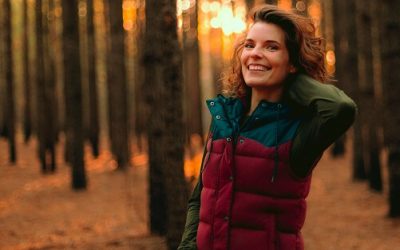 When we travel overseas one of the first things we look at are the recommended hikes for the region. Hiking in another country can give you an insight into a landscape that is unlike any other you have seen before. With the amount of hiking and trekking we have done...
On our travel blog you will find a wealth of information that will helps you further in your travel preparation.
Whether you want to gain inspiration for your next trip or are already on route to your destination and can still use some handy travel tips.
From extensive travel routes to tips for highlights, hidden gems and other hotspots. Wherever your journey goes, we hope you find something useful or inspirational on our blog!
You can ready about our numerous travel tips in the posts listed above.
Alternatively, if you're looking for inspiration on where to travel take a look at our Destinations Guide or our Adventure Activities Guide.
Do you have a question about a travel destination or adventure activity? Do you want to guest post on 150 Countries or do you have an ultimate travel tip that you would like to share?
Please contact us via the contact form. We always love to hear from other travel enthusiasts!