Find Inspiration For Overseas Adventure Travel!
Search for your next destination or an ideal location for your favourite activity by following our journey to 150 Countries.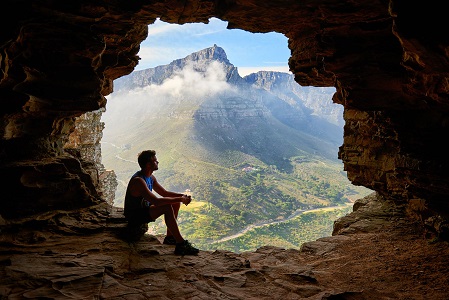 Find A Destination
Find the perfect destination for your next overseas holiday. Use our guide to search by region to get you closer to booking that flight!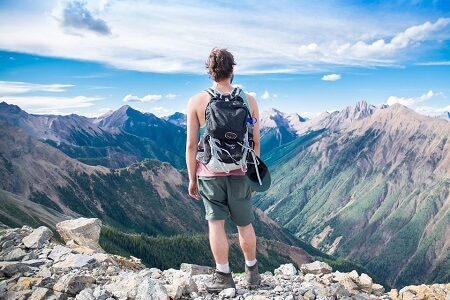 Adventure Travel Activities
Do you know the type of holiday that you want but not sure where to find it? Search our guide by activity for your next activity based overseas adventure.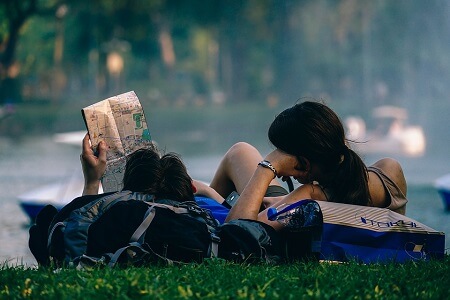 Travel Tips
Whether you're a beginner to travelling or a seasoned adventurer, our tips will help make your next trip smooth, efficient and enjoyable!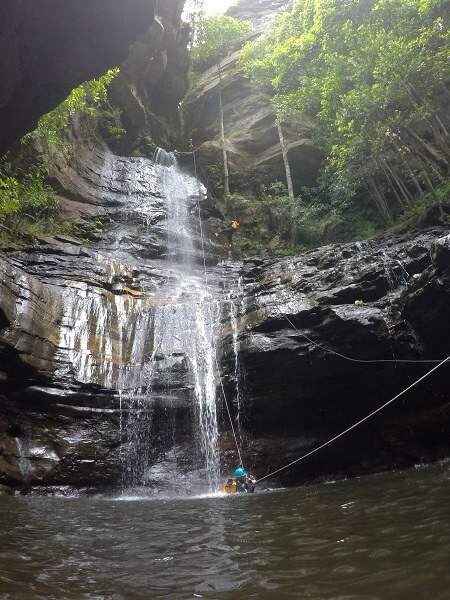 Follow our journey to 150 countries to plan your next overseas adventure!
Along the way you will find tips for hidden gems across the globe – from beautiful landscapes to humbling communities and adventurous activities off the beaten track.
For us, no overseas adventure travel is complete without exploring the landscapes and activities that a place has to offer.
We created this blog so that other adventure travellers can draw inspiration and ideas from the places that we visit and the adventures that we experience.
What Makes Our Travel Blog Different?
Aside from a focus on adventure travel, we like to spend a minimum of a month in each location that we travel to.
Why do we do that?
We believe that getting to know even the surface level of a culture takes more than a few days, and after all, that's why we travel… Culture, food and adventures.
After spending months in each location, you can be sure we're delivering the best of what each region has to offer, from our perspective.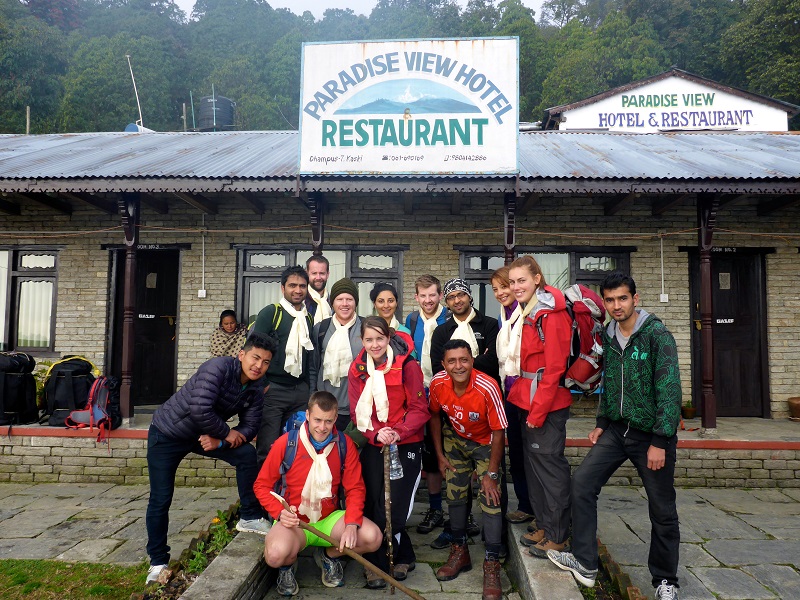 Our Latest Travel Tips
Arrive prepared for your next overseas adventure travel.
After travelling Europe for 7 months with some incredible experiences, the Theth to Valbona hike, and our entire time in Theth, quickly became our top recommendation and favourite (and scariest) adventure so far. We spent 5 amazing days immersed in mountains, nature...
Where We've Been
This is our journey so far, as we move to reach our goal of traveling to 150 countries.